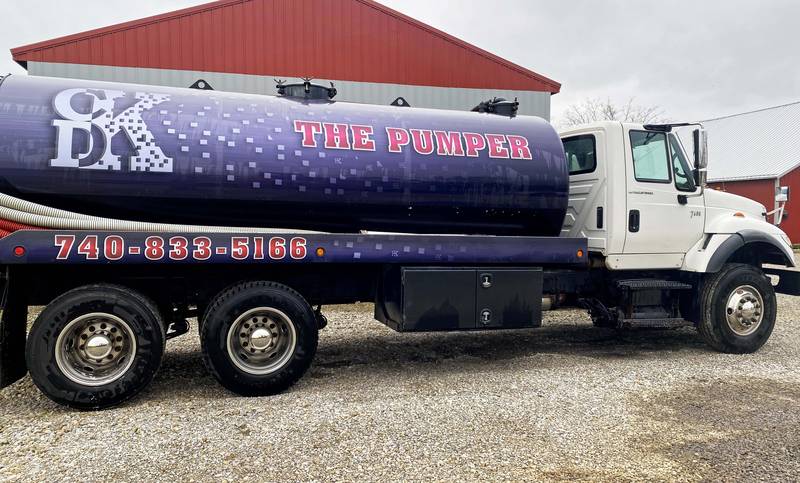 Our new top-of-the-line truck will be sure to save you money on your septic system. We will be able to maintain the state of your system, be able to detect early problems, and provide affluent quality which in the end will save you money on costly repairs.
You'll have the peace of mind you desire with The Pumper.
Protecting Your Investment
The Pumper is a new service brought to you by CDK Structures. Since the start in 1984, we have decided to expand our business into septic pumping and inspection.
Free Estimates
Give us a call today to find out how we can help get your job done right the first time!